"Comfort" oil and collage on panel, 60"x48" (sold)
"NinetoFive" oil and collage on panel, 84"x60" (sold)
The skull represent life and death and the collage of money represents the relentless pursuit of wealth. All together it depicts the seemingly important pursuit of wealth above all things, even life.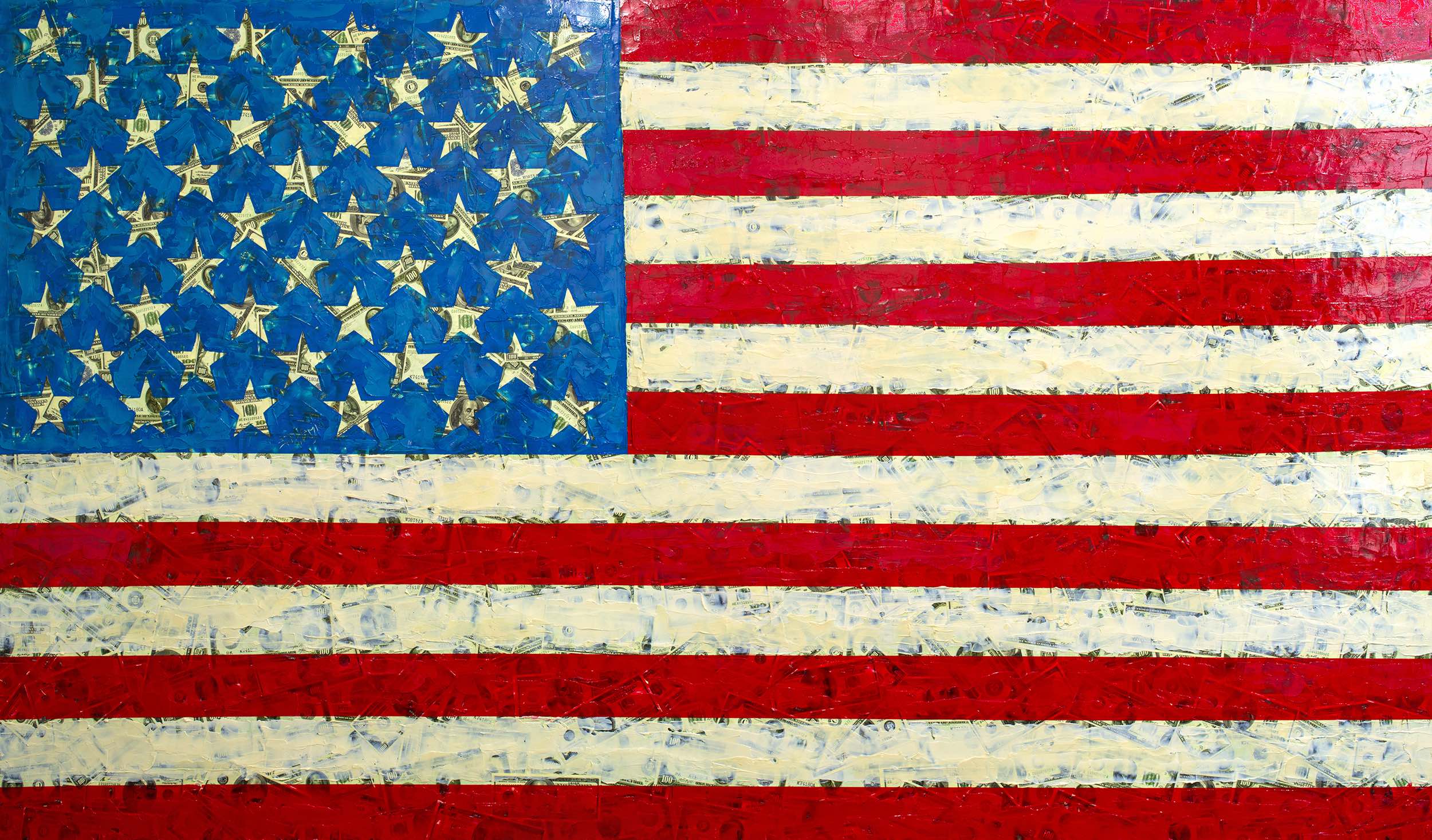 "American Money" oil and collage on panel, 48"x84" (sold)
Only in America can you incur a massive amount of debt, but also create wealth beyond the limits of other parts of the world. This translucent oil painting resembles the encaustic flag paintings of Jasper Johns.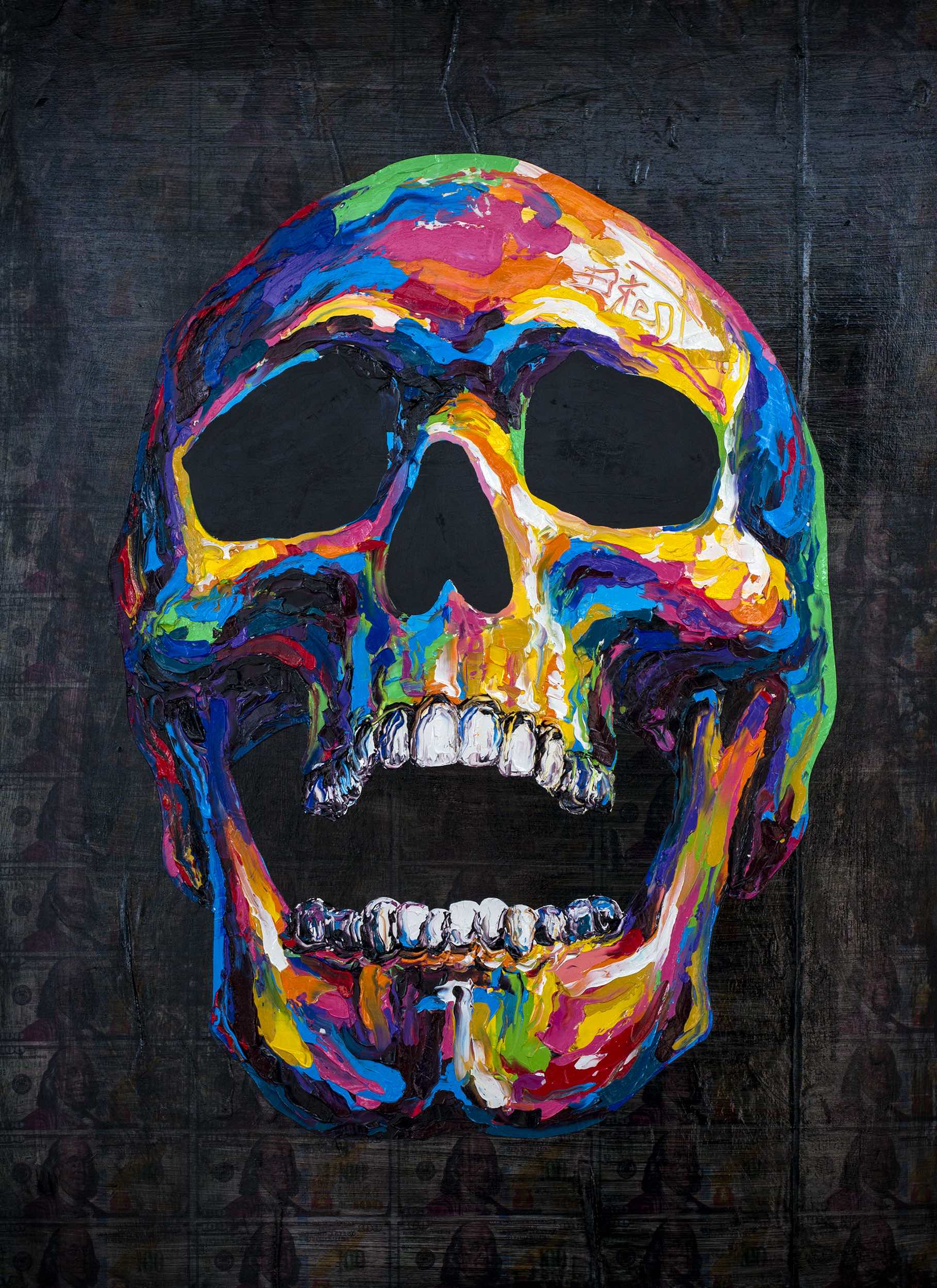 "Work.Obtain.Perish" oil and collage on panel, 40"x30" (sold)
"For the Love of Money" oil and collage on panel, 72"x48" (sold)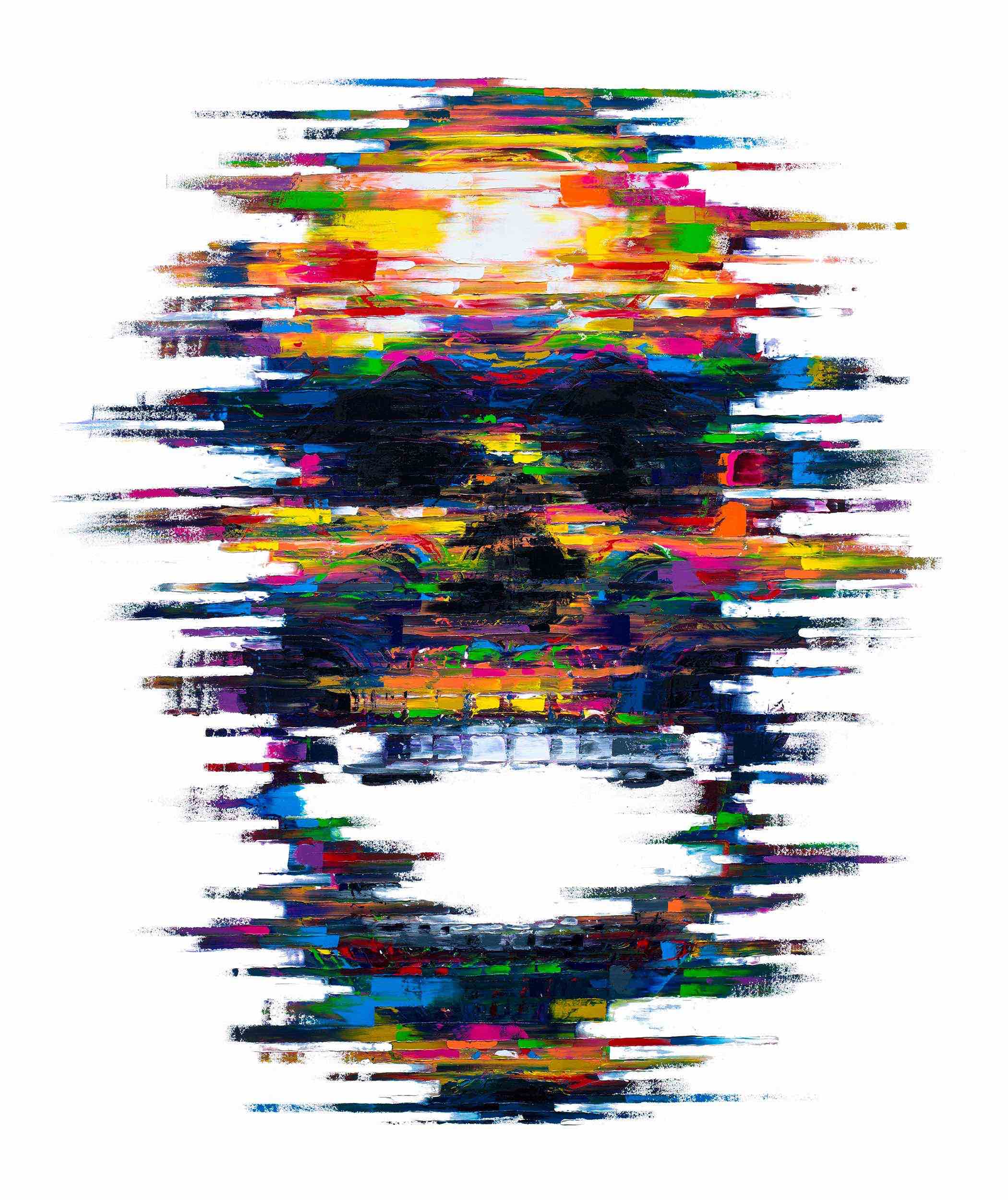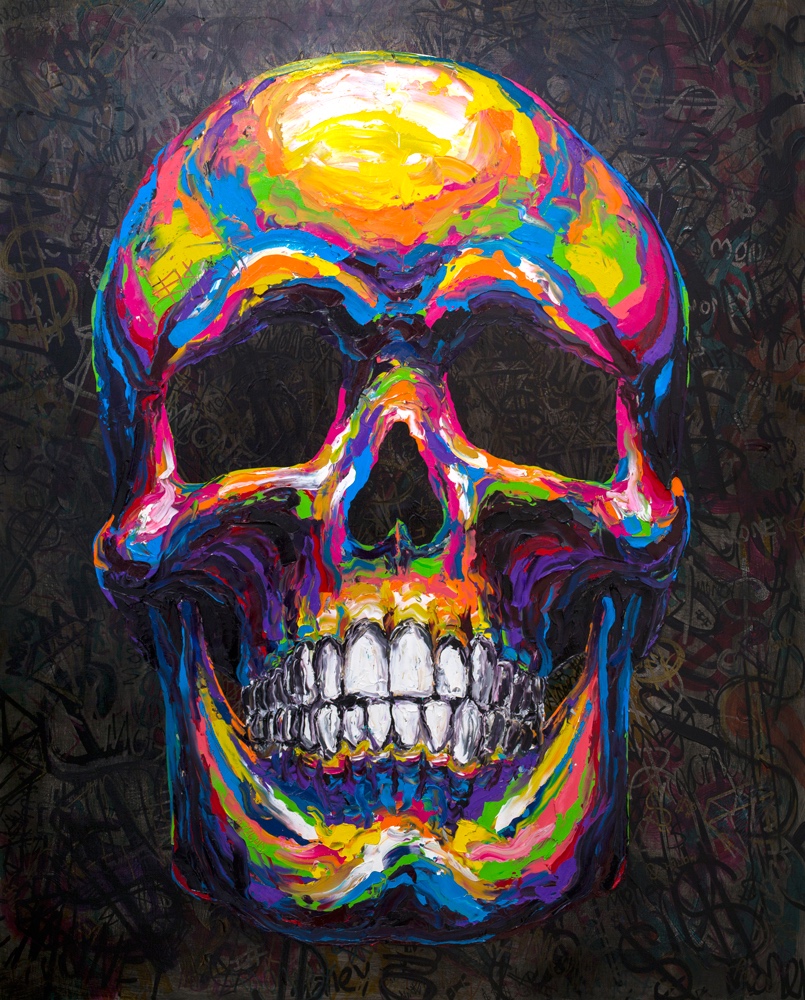 "Dollars and Sense?" oil on panel, 60"x48" (sold)